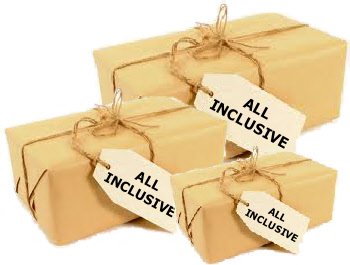 To serve our customers better, Radeco Hardwood Flooring Vancouver Ltd. has created All Inclusive Packages. Each pack contains a full set of necessary materials, their delivery and costs of work.
Let us take the long and exhausting trips to the shops instead of you. At your request, our representative will bring you samples and give you the opportunity to do it from the comfort of your home! We will do all the work for you from A to Z.
Each package includes:
Remove and throw away the old flooring
Align the subfloor (materials and work included)
Purchasing and delivering hardwood from the most trusted stores
Hardwood floor installation
The cost of All Inclusive Packages starts from $12.29 per sq. ft and depends on the quality of wood.
The cost of All Inclusive Packages for new homes start at $11.29 per sq.ft.
Price for Radeco's Hardwood Floor Installation Service (You supply all materials):
Hardwood floor installation 0-600 sqft – $3.50 per sqft
Hardwood floor installation 600+ sqft – $2.50 per sqft
With Radeco Hardwood Flooring Vancouver Ltd. service you'll get one year guarantee for your new hardwood floor installation.